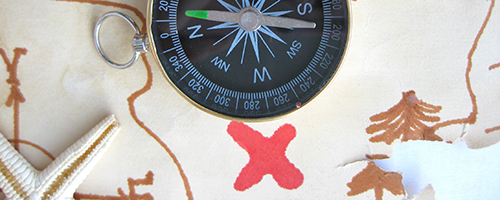 Trainings
Establishing a Progressive New Academic Health Department Partnership (AHD Learning Community Presentation)
URL 1: https://www.train.org/main/course/1070869/
URL 2: http://www.phf.org/events/Documents/AHDLC_Meeting_Slides_2017May.pdf
Date Developed: 5/9/2017. Source: . Presenter(s): Griselle Torres, DrPH, MPH, MSW. Type: Webinar. Level: Intermediate. Length: 60 minutes.
Annotation
This archived webinar focuses on the newly developed AHD partnership between the University of Illinois at Chicago's School of Public Health and the Chicago Department of Public Health. During this meeting, Dr. Torres discussed a variety of aspects of this partnership, including the process of establishing the partnership, challenges and lessons learned, and the future vision for the partnership, and shared tips for partnership development.
This one hour webinar was originally presented as the May 2017 AHD Learning Community meeting. Discussion among the presenters and participants that occurred during the live version of the webinar is captured. Watch the archived webinar or download the presentation slides to learn more. Additional details about this AHD partnership are also highlighted in the PHF Pulse blog post, New Partnership in Chicago Offers Latest Example of Academic Health Department Development.
Special Instructions
Registration required before accessing this course.