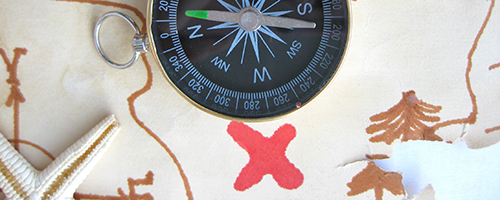 Trainings
Determining Essential Core Competencies for Job Positions
URL 1: https://www.train.org/main/course/1072314/
URL 2: http://www.phf.org/resourcestools/Documents/CC_Prioritization_Tool_Webinar_Slides.pdf
Date Developed: 6/22/2017. Source: Public Health Foundation and Denver Public Health. Presenter(s): Kathleen Amos, MLIS, and Elizabeth Rumbel, MA. Type: Webinar Archive. Level: Introductory. Length: 60 minutes.
Annotation
This archived webinar focuses on determining essential core competencies for job positions within public health organizations. Key to a public health organization's ability to successfully meet the health needs of its community is having staff whose competencies are well matched to the types of activities they perform in their positions. Job descriptions that detail the competencies, including both skills and knowledge, required for a position are good practice for all organizations seeking to build a competent workforce through successful recruitment, hiring, and professional development, and a required element for health departments seeking accreditation through the Public Health Accreditation Board.
The Core Competencies for Public Health Professionals (Core Competencies) developed by the Council on Linkages Between Academia and Public Health Practice describe foundational skills desirable for professionals engaging in the practice, education, and research of public health. For any job position, the critical competencies within the Core Competencies will vary depending on the responsibilities and activities of individuals in that position. When developing a job description, it is important to determine which competencies are most essential for that position.
During this webinar, a simplified form of the Core Competencies and a process for prioritizing competencies for job descriptions or other workforce development activities was introduced. Through this process, health departments and other public health organizations can engage individuals who are doing the day-to-day work within the organization in identifying the competencies that they feel are most important to being successful in their positions. In addition, Denver Public Health shared how they have used this process to identify essential Core Competencies for positions within their organization and built upon this work to strengthen important skills within their workforce. Discussion among the presenters and participants that occurred during the live version of the webinar is captured in the archive.
Special Instructions
Registration required before accessing this course.