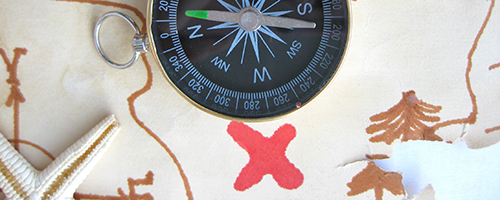 Trainings
State Approaches to Addressing Health Disparities
URL 1: http://www.ncsl.org/research/health/state-approaches-to-addressing-health-disparities.aspx
Date Developed: 6/27/2017. Source: National Conference of State Legislatures and Association of State and Territorial Health Officials. Presenter(s): Shavon Arline-Bradley; Jim Abeler, Sarah Hernandez. Type: Webinar. Level: Intermediate. Length: 58 minutes.
Annotation
Health disparities—differences in health and health care experienced by groups based on social, economic and environmental factors—persist across the nation. Each year, health disparities lead to significant human and financial costs, as certain people experience poorer living conditions, worse health status and treatment outcomes, and more difficulty accessing health care services than their peers in other population groups.
State legislators have pursued various policy approaches to reduce health disparities in their communities and states. Through legislative tracking, NCSL has identified multiple strategies being pursued by states, including increasing workforce diversity, improving cultural competence in health care services and addressing the social determinants of health.
This webinar, sponsored by NCSL and the Association of State and Territorial Health Officials, discusses why state policymakers may consider addressing health disparities, and explore state policy approaches and examples.