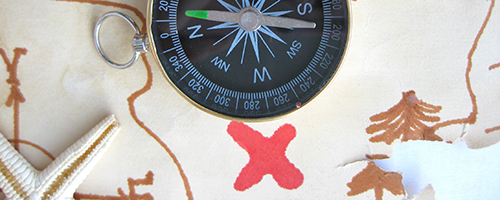 Trainings
Public Health Pronto
URL 1: https://www.mchnavigator.org/pronto/index.php
URL 2: https://www.mchnavigator.org/pronto/modules.php
Date Developed: n.a.. Source: MCH Navigator. Presenter(s): n.a.. Type: Interactive Learning Tool. Level: Introductory Intermediate. Length: Self-paced.
Annotation
Public Health Pronto is one of the MCH Navigator's microlearning projects that allows you to participate in short bursts of learning to improve your public health skills.
Similar in format to the 5-Minute MCH microlearning program, Public Health Pronto has an improved the format, while keeping the emphasis on just-in-time, incremental, communal learning that can be accessed on-the-go to match your fast-paced work life.
The program addresses the eight Core Competencies for Public Health Professionals and three Health Transformation cores (in collaboration with the National MCH Workforce Development Center), putting key public health concepts into alignment with MCH priorities by using an easy-to-follow modular format designed to increase your knowledge and skills through 5-minute intensive learning sessions.