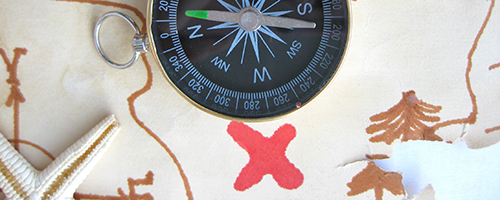 Trainings
Maternal Health in Crisis: Ensuring Nationwide Access to Maternity Care Providers
URL 1: https://nihcm.org/publications/maternal-health-in-crisis-ensuring-nationwide-access-to-maternity-care-providers
Date Developed: 8/22/2017. Source: Association of Maternal and Child Health Programs and NIHCM Foundation. Presenter(s): Ashlyn Christianson, Katy Kozhimannil PhD, Mallory Schwarz. Type: Webinar. Level: Intermediate. Length: 90 minutes.
Annotation
Nearly half of all U.S. counties lack a practicing OB-GYN, and the shortage is expected to grow, with projections showing as many as 8,800 fewer OB-GYNs practicing than will be needed in 2020. Maternity workforce shortages and maldistribution are of particular concern for the Medicaid program, which covers about half of all births in the U.S. Meanwhile, American women are dying from pregnancy-related complications at a higher rate than in any other developed country—a problem that's exacerbated by limited access to providers.
Learning Objectives
• Understand the dynamics behind maternity workforce challenges, particularly in rural and other underserved areas;
• Learn an example of a public-private collaboration to connect Medicaid mothers-to-be with prenatal care and resources like transportation to doctor visits;
• Describe how financial incentives can be used to encourage medical professionals to specialize in maternal health and to work in underserved areas.