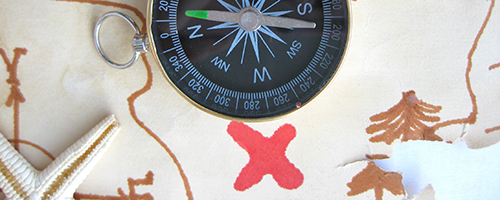 Trainings
VENA [Value Enhanced Nutrition Assessment]: Connecting the Dots Between Assessment and Intervention
URL 1: https://www.train.org/main/course/1067705/
URL 2: https://wicworks.fns.usda.gov/training
Date Developed: n.a.. Source: U.S. Department of Agriculture, WIC Works. Presenter(s): n.a.. Type: n.a.. Level: Intermediate. Length: 60 minutes.
Annotation
This Web-based course provides continuing education and resources that can be accessed by any WIC staff member. There are 4 lessons in this course: VENA and Participant-Centered Services (PCS), Engaging Participants in Education and Counseling, Path to Participant Success: Food Packages and Referrals, and Establishing Goals and Following Up. Acknowledgement is given to the many WIC State Agencies whose work in supporting VENA and PCS contributed to this course including: California, Chickasaw Nation, Colorado, Illinois, Maryland, Massachusetts, Minnesota, Oregon, Pennsylvania, Texas, Washington, and Wisconsin.
Learning Objectives
• Describe the purpose and goals of VENA.
• Discuss what it means to provide Participant-Centered Services (PCS).
• Identify several strategies to enhance counseling and educational sessions.
• Describe how to tailor food packages for participants.
• Describe how to effectively make referrals.