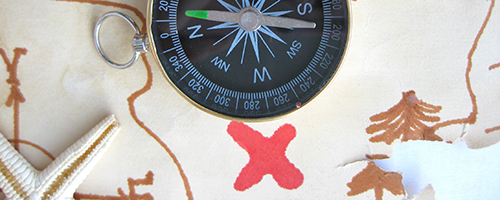 Trainings
Moving Equity from Theory to Practice
URL 1: http://collectiveimpactforum.org/resources/moving-equity-theory-practice?utm_source=newsletter&utm_medium=email&utm_content=Moving%20Equity%20from%20Theory%20to%20Practice&utm_campaign=CIFDigestYearInReview2016
Date Developed: 10/11/2016. Source: Collective Impact Forum. Presenter(s): Nancy Baughman Csuti, DrPH; Christopher King, PhD; Jaime Love; Ashlee Young . Type: Video Webinar. Level: Intermediate. Length: 84 minutes.
Annotation
Working with an equity lens is an intentional decision and a difficult process for an organization to undergo. During this webinar, leaders from the Colorado Trust, Consumer Health Foundation, and Interact for Health highlight their major accomplishments, lessons learned, and challenges with putting equity into practice in collective impact. Each speaker represents an organization at a different stage in their equity journey.
Webinar participants learn about practical tools and frameworks (e.g., Guidelines for Effective Cross-Cultural Dialogue, National Equity Atlas) that can be used to incorporate equity into their collective impact efforts.
This project is supported by the Health Resources and Services Administration (HRSA) of the U.S. Department of Health and Human Services (HHS) under grant number UE8MC25742; MCH Navigator for $180,000/year. This information or content and conclusions are those of the author and should not be construed as the official position or policy of, nor should any endorsements be inferred by HRSA, HHS or the U.S. Government.