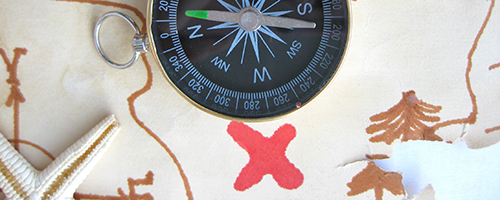 Trainings
Confronting Power Dynamics and Engaging the Community's Voice in Collective Impact
URL 1: http://collectiveimpactforum.org/resources/confronting-power-dynamics-and-engaging-communitys-voice-collective-impact?utm_source=newsletter&utm_medium=email&utm_content=Confronting%20Power%20Dynamics%20and%20Engaging%20the%20Community%27s%20Voice%20in%20Collective%20Impact&utm_campaign=CIFDigestYearInReview2016
Date Developed: 06/08/2016. Source: Collective Impact Forum. Presenter(s): Sili Savusa; Paul Schmitz; LaShawndra Vernon; Akilah Watkins-Butler. Type: Video Webinar. Level: Intermediate. Length: 48 minutes.
Annotation
What are pitfalls and principles of practice in effectively integrating community voices into collective impact? How can you involve communities who have historically been left out of decision-making processes? How should funders, backbone leaders, and other collective impact partners engage stakeholders in sensitive conversations about race, class and culture? This webinar addresses these questions and more in a discussion of when and how to confront power dynamics and authentically engage community voices in collective impact. Hear local and national perspectives on community engagement, and engage with your peers on what it takes to achieve community engagement as a core component of collective impact.
This project is supported by the Health Resources and Services Administration (HRSA) of the U.S. Department of Health and Human Services (HHS) under grant number UE8MC25742; MCH Navigator for $180,000/year. This information or content and conclusions are those of the author and should not be construed as the official position or policy of, nor should any endorsements be inferred by HRSA, HHS or the U.S. Government.