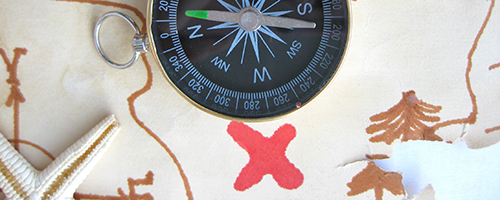 Trainings
Advancing Racial Equity and Engaging the Community's Voice
URL 1: http://kuow.org/post/envisioning-and-establishing-just-community-wake-ferguson?utm_source=newsletter&utm_medium=email&utm_content=Envisioning%20and%20Establishing%20a%20Just%20Community%20in%20the%20Wake%20of%20Ferguson&utm_campaign=CIFDigestYearInReview2016
Date Developed: 07/14/2016. Source: KUOW Radio. Presenter(s): Rev. Starsky Wilson. Type: Video Lecture. Level: Introductory. Length: 30 minutes.
Annotation
Reverend Starsky Wilson was co-chair of a commission created to study the aftermath of the shooting death of Michael Brown in Ferguson, Missouri.
Wilson's charge was "to address the underlying root causes that led to the unrest in the wake of Michael Brown's death and to publish an unflinching report with transformative policy recommendations for making the region stronger and a better place for everyone to live".
This conversation -- "Advancing Racial Equity and Engaging the Community's Voice" -- suggests how we go about getting to the root causes of inequity and justice.
By outlining the successes and failures of the commission's recommendations, Wilson points to the critical need to unravel community fabrics largely created to promote segregation.