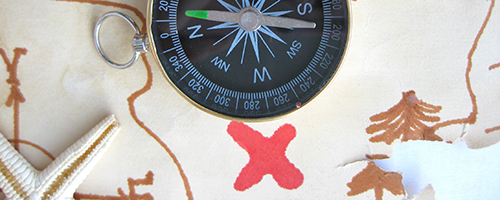 Trainings
Training for Health Equity in the Context of Public Health 3.0
URL 1: http://links.govdelivery.com/track?type=click&enid=ZWFzPTEmbWFpbGluZ2lkPTIwMTcwNjE1Ljc0NjcyMTMxJm1lc3NhZ2VpZD1NREItUFJELUJVTC0yMDE3MDYxNS43NDY3MjEzMSZkYXRhYmFzZWlkPTEwMDEmc2VyaWFsPTE3ODc0NzQ1JmVtYWlsaWQ9cmljaGFyanRAZ2VvcmdldG93bi5lZHUmdXNlcmlkPXJpY2hhcmp0QGdlb3JnZXRvd24uZWR1JmZsPSZleHRyYT1NdWx0aXZhcmlhdGVJZD0mJiY=&&&101&&&https://hrsa.connectsolutions.com/p8w38io60b1/?utm_campaign=Link+to+Recorded+Town+Hall+Webinar+held+last+week&utm_medium=email&utm_source=govdelivery
Date Developed: 06/08/2017. Source: HRSA, Bureau of Health Workforce, Division of Nursing and Public Health. Presenter(s): Jaques Colon. Type: Webinar Archive. Level: Advanced. Length: 68 minutes.
Learning Objectives
• Learn about the root causes of health inequity.
• Discuss strategic practices to address those root causes.
• Identify skills needed in your state and implications for training.
Special Instructions
Requires Adobe Flash
This project is supported by the Health Resources and Services Administration (HRSA) of the U.S. Department of Health and Human Services (HHS) under grant number UE8MC25742; MCH Navigator for $180,000/year. This information or content and conclusions are those of the author and should not be construed as the official position or policy of, nor should any endorsements be inferred by HRSA, HHS or the U.S. Government.