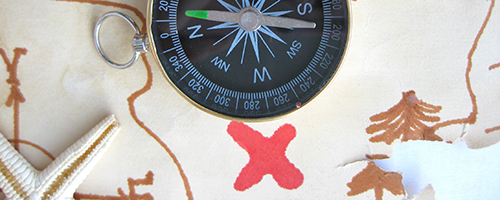 Trainings
Partnering to Make Oral Health Services Easier to Use for Families with CYSHCN
URL 1: https://connectpro97884399.adobeconnect.com/_a839220836/p1tyy4ku390/?proto=true
URL 2: http://www.communitybasedservices.org/sites/communitybasedservices.org/files/files/CYSHCN-Oral%20Health%2010-26-11%20FINAL_V2.pdf
Date Developed: 06/29/2012. Source: National Center for Ease of Use of Community-Based Services. Presenter(s): Chuck Norlin, Vanessa Berrio, Lourdes Avila, Julie Moreno, Wendy Hobson-Rohrer . Type: Webinar Archive. Level: Intermediate. Length: 60 minutes.
Annotation
This webinar covers the structural foundations for partnerships within Wisconsin Title V CYSHCN Program and its network; the Targeted Oral Health Services Systems (TOHSS) grant; and making partnerships work.
Special Instructions
Captioned Text: http://www.communitybasedservices.org/sites/communitybasedservices.org/files/files/Partnering%20to%20make%20oral%20health%20services%20easier%20to%20use%20for%20families%20with%20CYSHCN_Webinar%20text.doc
This project is supported by the Health Resources and Services Administration (HRSA) of the U.S. Department of Health and Human Services (HHS) under grant number UE8MC25742; MCH Navigator for $180,000/year. This information or content and conclusions are those of the author and should not be construed as the official position or policy of, nor should any endorsements be inferred by HRSA, HHS or the U.S. Government.