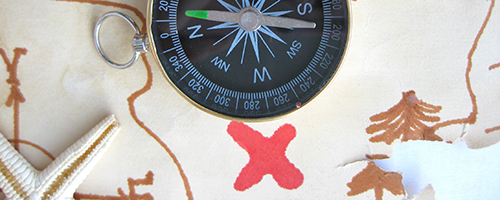 Trainings
Partnering to Make Services Easier to Use for Latino Families with CYSHCN: Examples from Utah
URL 1: https://connectpro97884399.adobeconnect.com/_a839220836/p2pvgtykniu/?proto=true
URL 2: http://www.communitybasedservices.org/sites/communitybasedservices.org/files/files/Utah_FINAL(1).pdf
Date Developed: 06/29/2012. Source: National Center for Ease of Use of Community-Based Services. Presenter(s): Chuck Norlin, Vanessa Berrio, Lourdes Avila, Julie Moreno, Wendy Hobson-Rohrer. Type: Webinar Archive. Level: Intermediate. Length: 60 minutes.
Annotation
Captioned Text:
http://www.communitybasedservices.org/sites/communitybasedservices.org/files/files/Utah%20webinar%20text_5_29_12.doc
Learning Objectives
• Increase awareness and knowledge of the ease of use of services for Latino families with CYSHCN (in particular, Utah).
• Explore how the presenting organizations can serve as a model for other states/organizations.
• Examine specific examples of partnerships, activities, and lessons learned to make services easier to use for Latino CYSHCN in Utah.