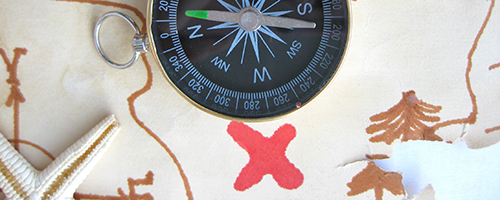 Trainings
The CYSHN Population
URL 1: https://www.youtube.com/watch?v=SrObO9UrU2I&feature=youtu.be
Date Developed: 01/31/2014. Source: JSI Health. Presenter(s): Bonnie Strickland. Type: Video. Level: Introductory. Length: 2 minutes.
Annotation
Bonnie Strickland, Director of HRSA/MCHB's Division of Services for Children and Youth with Special Health Needs (CYSHN), provides a brief history of the CYSHN population definition which has evolved to be broad and inclusive of "those who have or are at increased risk for a chronic physical, development, behavioral, or emotional condition and who also require health and related services of a type or amount beyond that required by children generally". Also featured, Lynda Honberg, former Program Director in HRSA/MCHB/DSCSHN, adds her personal insights about characteristics held in common by children with a wide range of diagnoses.
This project is supported by the Health Resources and Services Administration (HRSA) of the U.S. Department of Health and Human Services (HHS) under grant number UE8MC25742; MCH Navigator for $180,000/year. This information or content and conclusions are those of the author and should not be construed as the official position or policy of, nor should any endorsements be inferred by HRSA, HHS or the U.S. Government.