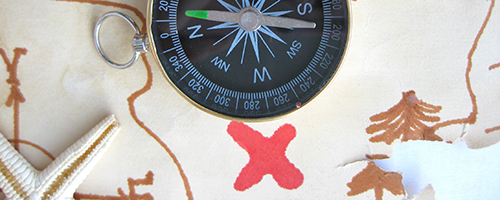 Trainings
Engaging Select Populations
URL 1: https://www.hhs.gov/ash/oah/resources-and-publications/learning/esp/index.html
Date Developed: n.a.. Source: Office of Adolescent Health. Presenter(s): N/A. Type: Interactive Learning Tool. Level: Introductory. Length: Self-paced.
Annotation
This course provides programs working with expectant and parenting adolescents and young adults (referred to as expectant and parenting youth in this course) with an overview of principles and strategies to more successfully reach diverse, vulnerable, and at-risk youth and, specifically, how to work in partnership with them.
Learning Objectives
• Define select populations.
• Identify the select populations they serve within their target population.
• Identify supports and ways to engage the select populations they serve.
• Develop specific strategies for engaging select populations of youth.