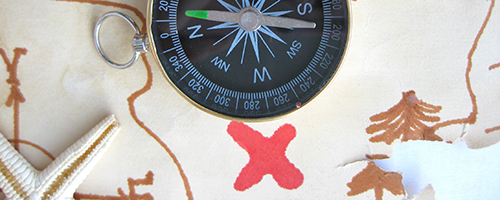 Trainings
Taking Action with Evidence: Implementation Roadmap–NPM 10 (Adolescent Well Visit)
URL 1: https://amchp.adobeconnect.com/_a838359725/p2mosvw82a5/?launcher=false&fcsContent=true&pbMode=normal
URL 2: http://www.amchp.org/Calendar/Webinars/Documents/NPM10-AWV%20Webinar_Master%20Slide%20Deck.pdf
Date Developed: 12/07/2015. Source: Association of Maternal and Child Health Programs. Presenter(s): Michele Lawler; Cynthia Minkovitz, MD, MPP; Charles Irwin, MD; Claire Brindis DrPH. Type: Webinar Archive. Level: Advanced. Length: 59 minutes.
Learning Objectives
• Describe efforts to date by MCHB and its partners in compiling the existing knowledge base of evidence pertaining to NPM #10.
• Identify resources and partners from which to select existing evidence-based strategies based on the alignment of the state/territory's Title V needs assessment findings with the NPM.
• Evaluate potential strategies through the lens of current issues and opportunities in the field related to the NPM.
• Share feedback with MCHB and its partners on additional technical assistance needed to identify evidence based strategies and subsequently, define measures.