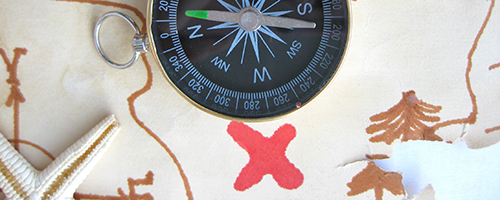 Trainings
Putting Bright Futures to Work: Implementing Preventive Care Guidelines in Adolescence and Young Adulthood
URL 1: http://www.sbh4all.org/events/putting-the-bright-futures-preventative-care-recommendations-to-work/
URL 2: http://www.sbh4all.org/wp-content/uploads/2015/05/Bright-Futures-Full-Presentation.pdf
Date Developed: n.a.. Source: School Based Health Alliance. Presenter(s): Kathy Janies, Barbara Frankowski, Marian Earls, Paula Duncan. Type: Webinar Archive. Level: Advanced. Length: 50 minutes.
Annotation
The American Academy of Pediatrics presents on the successful, real-world implementation of Bright Futures preventive care recommendations into a school-based health center in North Carolina. This presentation includes an overview of the Bright Futures guidelines and tools, as well as discussion of the newest health supervision recommendations.
Learning Objectives
• Describe the Bright Futures initiative and related resources.
• Identify practical Bright Futures and Quality Improvement strategies to enhance the quality of preventive health care services.
• Utilize Bright Futures tools and resources for application to the school-based health care setting.