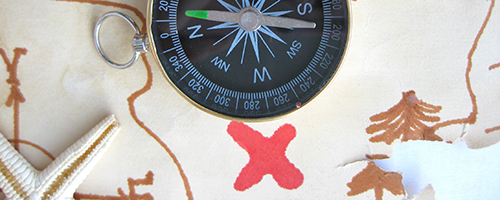 Trainings
Effective Clinical Interviewing of Adolescent Boys and Young Men
URL 1: http://pedicases.org/interviewing/intro.html
Date Developed: n.a.. Source: Boston Children's Hospital. Presenter(s): N/A. Type: Online Course. Level: Intermediate Advanced. Length: Self-paced.
Annotation
Adolescents are an underserved population with high rates of preventable morbidity and mortality. Improving primary care preventive services and medical homes offer opportunities to address strengths and risks of youth in teen friendly venues. However, there are gender disparities in utilization; adolescent boys and young men do not access preventive health services at the same rate as girls and young women and tend to use emergency services rather than primary care sites.
This online course involved task force meetings and consensus building, a review of the literature, focus groups of adolescent boys and young men, filming of vignettes from office settings, and development of a teaching CD. The CD provides information and tools to help trainees learn new skills for interviewing adolescent boys and young men.
Learning Objectives
• Identify successful interviewing techniques with adolescent boys and young men including how to elicit their health concerns.
• Recognize challenges in communication during clinical interviews with adolescent boys and young men and suggest strategies to engage patients during visits