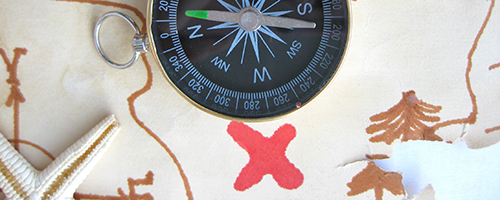 Trainings
Moving On: The Transition of Adolescents and Young Adults Living with Special Health Care Needs to Adult Care
URL 1: https://cc.readytalk.com/cc/s/meetingArchive?eventId=9z3xe2sgw2uw
URL 2: https://cc.readytalk.com/cc/download/schedule/w3x32guy8a86
Date Developed: n.a.. Source: Center for Strengthening Youth Prevention Paradigms (SYPP Center). Presenter(s): Diane Tanaka, Maria Sipin. Type: Webinar Archive. Level: Intermediate. Length: 60 minutes.
Annotation
This presentation discusses issues that are faced by adolescents in general, and how those issues can be amplified when coping with a chronic illness.
Transition guidelines are reviewed, the integrative care of teens with chronic illnesses are emphasized, and tools to assist with transition services are provided to the viewer. The MyVOICE Transition Clinic at Children's Hospital Los Angeles will be highlighted as one model of care.
Learning Objectives
• Discuss the characteristics of programs that facilitate successful transition.
• Name at least two issues that teens and their families face, when transitioning to adult models of care.
• Name at least two issues that are important for teens living with chronic illnesses to address and master.