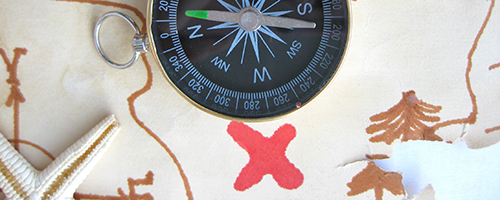 Trainings
Youth Violence Prevention: A Public Health Approach
URL 1: https://www.childrenssafetynetwork.org/webinar/youth-violence-prevention-public-health-approach
URL 2: https://www.childrenssafetynetwork.org/sites/childrenssafetynetwork.org/files/YouthViolencePrevention04072014.pdf
Date Developed: n.a.. Source: Children's Safety Network. Presenter(s): Howard Spivak, M.D., Sarah Bacon, Ph.D.. Type: Webinar Archive. Level: Intermediate. Length: 60 minutes.
Annotation
This webinar will provides an overview of the magnitude and burden of youth violence and how CDC is addressing current challenges in the public health approach to youth violence. Effective existing prevention strategies are explored, as well as directions for expanding the evidence for population-level impact. The webinar closes with a discussion of the ongoing work across federal agencies to streamline efforts and bring effective violence prevention to a national scale.
Learning Objectives
• Understand the magnitude of youth violence across different demographic groups.
• Understand key evidence-based youth violence prevention strategies.
• Understand new directions for moving the science and practice of youth violence prevention forward.
• Understand how ongoing collaborations across Federal agencies will lead to more effective prevention efforts.