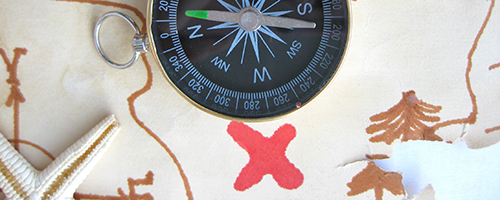 Trainings
What To Do About Bullying?: Key Prevention Strategies for Health Departments
URL 1: https://www.childrenssafetynetwork.org/webinar/what-do-about-bullying-key-prevention-strategies-health-departments
URL 2: https://www.childrenssafetynetwork.org/sites/childrenssafetynetwork.org/files/16_3_22_BullyingPrevention.pdf
Date Developed: 3/22/2016. Source: Children's Safety Network. Presenter(s): Cynthia Minkovitz, M.D., M.P.P., Erin Reiney, M.P.H., CHES, Susan Limber, Ph.D.. Type: Webinar Archive. Level: Intermediate. Length: 60 minutes.
Annotation
This session was designed for state MCH programs that selected bullying as a national performance measure, as well as adolescent health and injury prevention professionals.
The virtual workshop includes a skills‐building session that provides participants with a hands‐on opportunity to collaborate with bullying prevention experts in drafting potential evidence‐based strategy measures. This interactive session was informed by data from environmental scans and analyses of TVIS draft narratives.