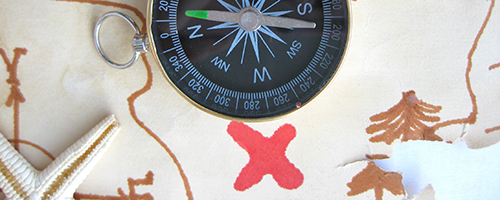 Trainings
Dating Matters: Understanding Teen Dating Violence Prevention
URL 1: https://vetoviolence.cdc.gov/apps/datingmatters/
Date Developed: n.a.. Source: Centers for Disease Control and Prevention. Presenter(s): N/A. Type: Online Course. Level: Intermediate. Length: Self-paced.
Annotation
DATING MATTERS® is a free, online course available to educators, school personnel, youth mentors, and others dedicated to improving teen health. Follow a school administrator throughout his day as he highlights what teen dating violence is and how to prevent it through graphic novel scenarios, interactive exercises, and information gathered from leading experts.
Learning Objectives
• Learn characteristics of healthy and unhealthy teen relationships.
• Define early warning signs and factors that may increase a teen's risk for dating violence.
• Describe statistics, examples, and consequences of teen dating violence.
• Learn ways to promote healthy relationships and prevent unhealthy and violent ones.