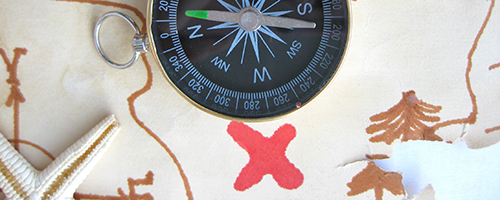 Trainings
Widening Our Lens: Co-Occurring Risk Behaviors During Adolescence
URL 1: https://www.hhs.gov/ash/oah/sites/default/files/ash/oah/oah-initiatives/teen_pregnancy/training/Assests/cooccurringrisks-audio.mp3
URL 2: https://www.hhs.gov/ash/oah/sites/default/files/ash/oah/oah-initiatives/teen_pregnancy/training/Assests/cooccurringrisks-slides.pdf
Date Developed: n.a.. Source: U.S. Department of Health ad Human Services, Office of Adolescent Health. Presenter(s): Vincent Guilamo-Ramos, Ph.D., Jaclyn Ruiz. Type: Audio slides. Level: Intermediate. Length: 60 minutes.
Annotation
Transcript:
https://www.hhs.gov/ash/oah/sites/default/files/ash/oah/oah-initiatives/teen_pregnancy/training/Assests/cooccuringrisks-transcript.pdf
Learning Objectives
• Describe youth risk behaviors and the correlation between various risk and protective behaviors during adolescence.
• Identify at least three factors that place youth at risk for multiple negative behavioral outcomes during adolescence.
• Consider how teen pregnancy prevention programming might impact those risk factors that overlap with multiple risk behaviors.
• Describe implications of co-occurring risks on partnerships and sustainability.