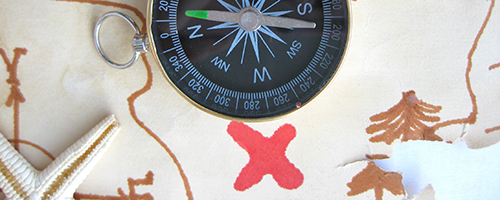 Trainings
Inside the Adolescent Brain: Talking Point with Dr. Jay Giedd
URL 1: https://www.youtube.com/watch?v=2nEBVtPmeCQ&list=PLDzUtc-uvjhMXrsJE-ooUpjfidhY5JUG-
Date Developed: n.a.. Source: University of New South Wales and U.S. Institute of Mental Health. Presenter(s): Jay Giedd, Ph.D.. Type: Video. Level: Introductory. Length: 13 minutes.
Annotation
Dr Jay Giedd, guest of UNSW's 2012 Brain Sciences Symposium, is the Chief of Brain Imaging at the U.S. Institute of Mental Health and has spent more than 20 years researching the adolescent brain. He speaks with Sarah Macdonald about how the explosion of social media and other challenges of modern society are changing the young brain, why reading isn't "natural", and why the exponential increase in violent video games is not necessarily a bad thing.
This project is supported by the Health Resources and Services Administration (HRSA) of the U.S. Department of Health and Human Services (HHS) under grant number UE8MC25742; MCH Navigator for $180,000/year. This information or content and conclusions are those of the author and should not be construed as the official position or policy of, nor should any endorsements be inferred by HRSA, HHS or the U.S. Government.