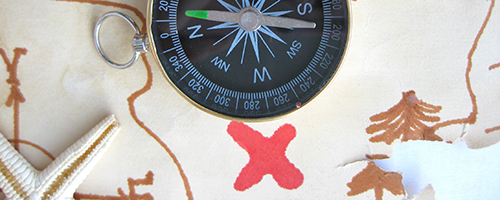 Trainings
Enhancing Adolescent Well-Visits
URL 1: http://www.pcpci.org/resources/webinars/enhancing-adolescent-well-visits
Date Developed: n.a.. Source: Patient Centered Primary Care Institute. Presenter(s): Colleen Reuland, M.S., RJ Gillespie, M.D., MHPE, and Kristin Case, F.N.P.. Type: Webinar Archive. Level: Advanced. Length: 60 minutes.
Annotation
Adolescence is one of the most dramatic periods of human growth and development, second only to infancy. While generally characterized by good health, adolescence is a key transition period in the life course that requires a unique set of health care services. A critical factor to achieve this goal is to ensure that adolescents access and obtain meaningful well-visits. Adolescent well-visits are an incentive metric for CCOs and area where few CCOs are sustaining meaningful improvements.
The purpose of this webinar is to provide an overview of key components of the adolescent well visits, strategies for getting adolescents in for well visits and then, once they are in, strategies for providing quality well-visit care.
Learning Objectives
• Learn about key attributes of well-child visits for adolescents that ensure health and health care consumer issues are addressed in a high quality way.
• Learn from real-world examples in implementing these tools and "aha moments" from primary care practices in implementing these tools.
• Learn about tools and strategies for getting adolescents in for well-visits Setting the stage for a successful well-visit, and for developing the adolescent as a health care consumer.