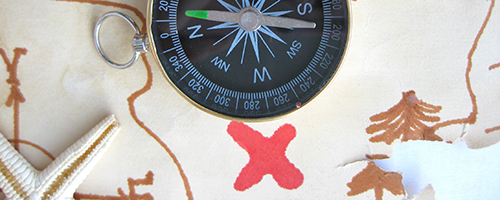 Trainings
Using the Evidence-Based Public Health Framework to Move Policy Forward
URL 1: https://www.train.org/DesktopModules/eLearning/CourseDetails/CourseDetailsForm.aspx?tabid=62&courseid=1032390
Date Developed: 12/22/2011. Source: Association of State and Territorial Health Officials. Presenter(s): Dr. Ross Brownson. Type: Webinar. Level: Intermediate. Length: 20-25 minutes.
Annotation
In this training, Dr. Borwnson presents the seven-stage evidence-based public health (EBPH) framework and how it can inform evidence-based policies. Dr. Brownson is a Professor of Epidemiology at Washington University in St. Louis. Dr. Brownson is the author of six books and over 280 peer-reviewed articles. His books include Chronic Disease Epidemiology and Control, Applied Epidemiology, Handbook of Obesity Prevention, Communicating Public Health Information Effectively: A Guide for Practitioners, and Evidence-Based Public Health.
Learning Objectives
• Understand how the seven-stage EBPH framework can inform evidence-based policies.
• Learn how to enhance evidence based public health through the EBPH framework.
Special Instructions
This course provider requires additional registration and/or a fee outside of TRAIN. Click on the 'Go to Step 2 of Registration' button to add this course to 'My Learning' and proceed to the course provider's website.