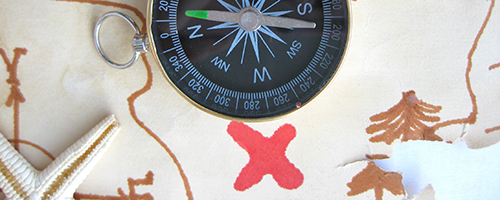 Trainings
Sharing the Sandbox: New Evidence about Cross-jurisdictional Sharing for Local Public Health Services
URL 1: https://www.nwcphp.org/training/cross-jurisdictional-sharing
Date Developed: 10/18/2016. Source: Northwest Center for Public Health Practice. Presenter(s): Gianfranco Pezzino, MD, MPH; Justin Marlowe, PhD, MPA. Type: Webinar. Level: Introductory. Length: 60 minutes.
Annotation
In this one-hour webinar, which is part of the Hot Topics series, speakers present new evidence and examples about cross-jurisdictional resource sharing among local public health jurisdictions. A recording, slides, slide handout, and links to other resources are available. The intended audience is local, state, and tribal public health professionals; policymakers involved in sharing agreements; and public health systems researchers.
Learning Objectives
• Describe ways in which local public health jurisdictions can work together to expand prevention efforts by sharing services.
• Consider what resource sharing among health jurisdictions might mean for current health transformations.