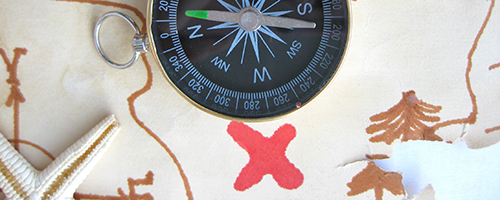 Trainings
MANTRA Research Data Managment Training
URL 1: http://datalib.edina.ac.uk/mantra/
Date Developed: 2014. Source: University of Edinborough, Scotland. Presenter(s): n.a.. Type: Online Course. Level: Intermediate Advanced. Length: Series, various lengths; each unit takes up to one hour, plus time for further reading and carrying out the data handling exercises.
Annotation
MANTRA is a free online course for those who manage digital data as part of their research project. Its modules include (1) Research Data Explained; (2) Data Management Plans; (3) Organizing Data; (4) File Formats and Transformation; (5) Documentation, Metadata, Citation; (6) Storage and Security; (7) Data Protection, Rights, and Access; (8) Sharing, Preservation, and Licensing; and (9) Data Handling Tutorials. The modules are slide decks with embedded videos, and each contains learning objectives.
Learning Objectives
See each module online for extensive learning objectives.
This project is supported by the Health Resources and Services Administration (HRSA) of the U.S. Department of Health and Human Services (HHS) under grant number UE8MC25742; MCH Navigator for $225,000/year. This information or content and conclusions are those of the author and should not be construed as the official position or policy of, nor should any endorsements be inferred by HRSA, HHS or the U.S. Government.