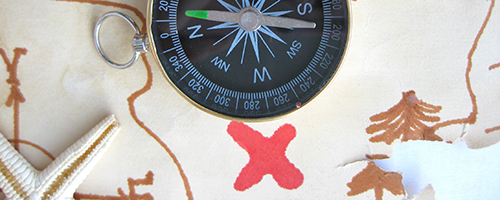 Trainings
The Occupational (Im)Possibilities in a Segregated Neighborhood: A Matter of Justice in LCHD
URL 1: http://www.lcrn.net/the-occupational-impossibilities-in-a-segregated-neighborhood-a-matter-of-justice-in-life-course-health-development/
Date Developed: 03/30/2016. Source: UCLA Center for Healthier Children, Families & Communities, Maternal and Child Health Life Course Research Network (LCRN). Presenter(s): Jyothi Gupta, PhD, ORT/L, FAOTA. Type: Webinar Archive. Level: Intermediate. Length: 60 minutes.
Annotation
This webinar – the sixth in the LCRN's series on Occupational Therapy and MCH: An Emerging Partnership to Improve Early Family Experiences and Life Course Health Development – features Jyothi Gupta, PhD, OTR/L, FAOTA. Dr. Gupta is a Doctor of Physical Therapy and Professor of Occupational Science and Occupational Therapy at St. Catherine University. Her research interests are identifying contextual barriers to full participation of marginalized groups and identifying strategies to maximize participation. This webinar focuses on her experience in applying the Life Course Health Development (LCHD) model to one of her community partner sites in rural Mississippi.
Learning Objectives
• Explore the conceptual synergy of life course health development (LCHD) model and the occupational perspective of health and well-being.
• Describe the conceptual alignment of the occupational perspective to health development.
• Discuss the occupational lives of children living in a racially segregated rural community and potential negative impact on health and well-being.