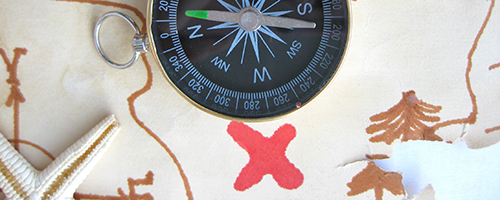 Trainings
Orientation to the State Systems Development Initiative Minimum/Core Dataset Implementation Guide
URL 1: https://altarum.adobeconnect.com/dataspeak121015
Date Developed: 12/10/2015. Source: U.S. Maternal and Child Health Bureau. Presenter(s): Mary Kay Kenney; Dina Dickerson. Type: Webinar Archive. Level: Intermediate. Length: 60 minutes.
Annotation
This DataSpeak provided an orientation to the newly-developed and pilot-tested State Systems Development Initiative (SSDI) Minimum/Core Dataset Implementation Guide. The guide was created to support states in applying uniform standards to the development of the Minimum/Core indicators and included all Minimum/Core Dataset measures, data elements, data sources, procedures, and a recording mechanism.
This orientation webinar included a high-level mapping of the Guide, Workbook, and Lookup Table contents, as well as a review of the instructional, data access, and recording processes.
Learning Objectives
• Define the purpose of the Guide.
• Describe the major components of the Guide, the Workbook and Lookup Table.
• Explain how to follow the instructions to get the required data in the Guide and record it in the Workbook.
• The general overview presented in this webinar is a preview for a more in-depth presentation scheduled for the AMCHP Conference in January 2016.
Special Instructions
DataSpeak uses a number of different technologies. To get the most out of the information, please review the technical requirements at http://hrsa.gov/archive/mchb/dataspeak/techreq/index.html