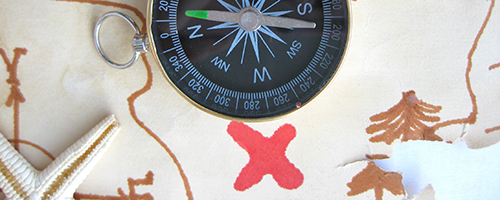 Trainings
Social Determinants of Maternal and Child Health: Data, Policy Implications and Opportunities
URL 1: https://mchb.hrsa.gov/data/data-research-epidemiology/dataspeak-webinar-series#2011
URL 2: https://mchb.hrsa.gov/sites/default/files/mchb/MaternalChildHealthInitiatives/dataspeak/oct2010transcript.pdf
Date Developed: 10/28/2010. Source: U.S. Maternal and Child Health Bureau. Presenter(s): Paula Braverman, MD, MPH; Wilhelmine Miller, MS, PhD. Type: Webinar Archive. Level: Introductory Intermediate. Length: 60 minutes.
Annotation
Social determinants of health are factors such as income, education, occupation, employment, housing, child care, family structure, and neighborhood characteristics, which are thought to have powerful effects on health and yet are beyond the reach of medical care. This program features two experts in the field who will discuss current data on the topic, as well as opportunities for addressing disparities in maternal and child health. The first presenter will be Dr. Dr. Paula Braveman, Professor of Family and Community Medicine and Director of the Center on Social Disparities in Health at the University of California, San Francisco. Dr. Braveman will provide a broad overview of current knowledge of the social determinants of maternal and child health and a conceptual framework for thinking about and addressing them. The second presenter will be Dr. Wilhelmine Miller, Senior Fellow with NORC at the University of Chicago and a Professorial Lecturer in Health Policy, George Washington University. Dr. Miller will review effective, non-clinical interventions for reducing the risks to healthy child development consequent to social and economic disadvantage and consider the adequacy of current levels of social investments in the well-being of low-income families with infants and young children. Current federal policies and funding for services to promote healthy early development will be discussed.
Learning Objectives
Special Instructions
Post-Webinar Q&As available. https://mchb.hrsa.gov/sites/default/files/mchb/MaternalChildHealthInitiatives/dataspeak/oct2010qas.pdf. DataSpeak uses a number of different technologies. As of 1/1/2021, technology used for this webinar may no longer work on your computer due to the now-discontinued Flash software.