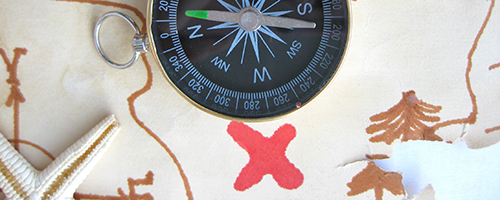 Trainings
Diversity and Health Equity in the Maternal and Child Health Workforce: A Resource Guide to Key Strategies and Actions for MCH Training Programs
URL 1: https://www.youtube.com/watch?v=Oc5ponFm4-8
URL 2: https://www.mchb.hrsa.gov/training/documents/MCH_Diversity_2016-05_RFS.pdf
Date Developed: 06/22/2016. Source: U.S. Maternal and Child Health Bureau. Presenter(s): Lauren Raskin Ramos, MPH, Denise Raybon, MPH, Suzanne Bronheim, PhD, and Tawara Goode, MA. Type: Video. Level: Intermediate. Length: 31 minutes.
Annotation
The Division of MCH Workforce Development presented a webinar to launch and explain a new resource, "Diversity and Health Equity in the Maternal and Child Health Workforce: A Resource Guide to Key Strategies and Actions for MCH Training Programs," designed to share strategies and resources intended to support MCH Training Programs in their diversity efforts.
The webinar details the intent of the resource, suggestions on how to use it, and virtual technical assistance office hours for grantees who have a special interest in sharing strategies they are implementing or discussing how to overcome barriers to implementation of diversity and health equity related strategies.
Learning Objectives
• Provide context and rationale for the new diversity resource.
• Describe the resource and how it was developed.
• Review key cross-cutting strategies and resources presented in the resource.
• Provide an overview of virtual office hours technical assistance sessions available to DMCHWD grantees.