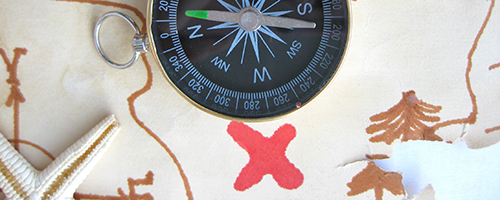 Trainings
Listening Before We Speak: Understanding Our Audience in Times of Disaster #SomosSocial
URL 1: https://www.youtube.com/watch?v=YWhRLCxTYxk
Date Developed: 03/02/2016. Source: Federal Emergency Management Agency, Digitalgov. Presenter(s): Daniel Llargues, Lucia Castro Herrera. Type: Webinar. Level: Introductory Intermediate. Length: 57 minutes.
Annotation
Who is the audience? What is the social conversation? Those are the most common questions that tools like social listening can address to better understand your audience and their needs.
Listening to the needs and concerns of your audience, and understanding how they use social media ultimately helps drive more informed content strategy and better allows us to be a part of the conversation. In times of disaster, the specific needs and ways to communicate with English speaking communities and Spanish speaking communities sometimes are different and often confused. In this webinar we will share our experience implementing social listening as a tool directed to our Spanish speaking audience and how to partner with other reliable sources to provide relevant content at every stage of the disaster. In addition, we will share lessons learned and best practices about our engagement.
The webinar is aimed at:
Anyone interested in social listening for Spanish speaking markets in the United States
Digital and social media managers with content responsibilities in Spanish
Anyone interested in social media, disasters and communications with limited English proficiency communities