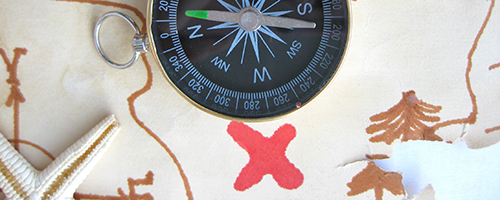 Trainings
Resiliency: Tips and Tricks on How to Keep Staff Morale High
URL 1: https://amchp.adobeconnect.com/_a838359725/p7jkjurhbtx/?launcher=false&fcsContent=true&pbMode=normal
Date Developed: 05/12/2016. Source: Association of Maternal and Child Health Programs. Presenter(s): Kris Risley, PhD. Type: n.a.. Level: Intermediate. Length: n.a..
Annotation
Success of an organization/department depends on the employees who work there. The morale among staff must be high to have high performing staff. Sometimes when organizational changes occur, the morale can go down. For this webinar, Kris Risley, Clinical Assistant Professor at the University of Illinois at Chicago provided tips and tricks to keep staff morale high by using appreciative inquiry and positive questions to bring out the best of the organization/department/team. Dr. Risley also discussed the importance of emotional intelligence and the impact you have on your organization/department.
This project is supported by the Health Resources and Services Administration (HRSA) of the U.S. Department of Health and Human Services (HHS) under grant number UE8MC25742; MCH Navigator for $225,000/year. This information or content and conclusions are those of the author and should not be construed as the official position or policy of, nor should any endorsements be inferred by HRSA, HHS or the U.S. Government.