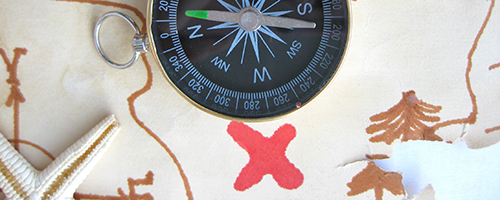 Trainings
How to Enhance your State's Performance Management for the Title V Block Grant
URL 1: https://amchp.adobeconnect.com/_a838359725/p8oot99zdxl/?launcher=false&fcsContent=true&pbMode=normal
Date Developed: 04/12/2016. Source: Association of Maternal and Child Health Programs. Presenter(s): Gina Febbraro. Type: n.a.. Level: Intermediate. Length: n.a..
Annotation
Gina Febbraro, Colorado's MCH Performance Improvement Consultant, describes how Colorado's MCH Team created a culture of quality improvement and integrating performance management and quality improvement principles and practices into their state and local MCH efforts. Ms. Febbraro also discusses how Colorado's previous five-year focus on policy change, infrastructure development, and resource alignment provided a foundation for these efforts.
Learning Objectives
• Identify the key components of Colorado's planning infrastructure that provided a foundation for performance management.
• Describe why performance management is important to priority implementation and achieving outcomes.
• Discuss three change management strategies that were essential in promoting a culture of performance management.