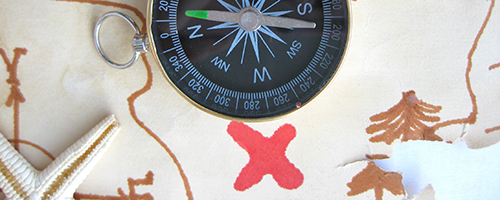 Trainings
Using the Fragile Families and Child Wellbeing Study (FFCWS) to Conduct Life Course Analyses (Using Existing Data to Examine Life Course Health Development)
URL 1: http://www.lcrn.net/using-the-ffcws-to-conduct-life-course-analyses
Date Developed: 09/16/2014. Source: UCLA Center for Healthier Children, Families & Communities, Maternal and Child Health Life Course Research Network (LCRN). Presenter(s): Amanda Geller, PhD. Type: Webinar Archive. Level: Intermediate Advanced. Length: 60 minutes.
Annotation
This webinar – the fourth in the LCRN's series on Using Existing Data to Examine Life Course Health Development – features Amanda Geller, PhD, presenting on the Fragile Families and Child Wellbeing Study (FFCWS) of nearly 5,000 children born in large US cities between 1998 and 2000, roughly three-quarters of whom were born to unmarried parents. The FFCWS consists of parent interviews at birth and ages 1, 3 and 5, plus in-home assessments of children and home environments at ages 3 and 5.
Amanda Geller is a Clinical Associate Professor of Sociology at New York University. Her research examines the interactions between criminal justice policy and socioeconomic disadvantage, and their joint effects on urban neighborhoods, families and individuals. She has worked with the FFCWS for nearly 10 years, and served as the Executive Director of the Fragile Families Summer Data Workshop from 2012-2014. Her work with the study focuses specifically on the role of parental incarceration in families; she also studies the administration of justice related to police-public interactions. Her work has been published in outlets including Demography, the Journal of Marriage and Family, and (as of October 2014) the American Journal of Public Health. In the summer of 2013, she presented at a White House Workshop on Parental Incarceration convened by the American Bar Foundation. She has a Ph.D. in Social Policy Analysis from the Columbia University School of Social Work, and Masters of Engineering and Bachelor of Science degrees in Operations Research and Industrial Engineering from Cornell University.
- See more at: http://www.lcrn.net/using-the-ffcws-to-conduct-life-course-analyses/#sthash.QTbftpy2.dpuf
Special Instructions
Click on "Webinar recording available here" to view a 15-minute preview on Dropbox. To view the entire webinar, download or add it to your Dropbox.