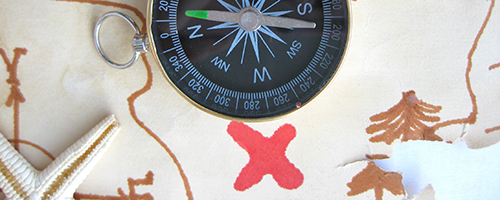 Trainings
Using the New England Family Study (NEFS) to Conduct Life Course Analyses (Using Existing Data to Examine Life Course Health Development)
URL 1: http://www.lcrn.net/using-the-nefs-to-conduct-life-course-analyses
Date Developed: 06/18/2014. Source: UCLA Center for Healthier Children, Families & Communities, Maternal and Child Health Life Course Research Network (LCRN). Presenter(s): Stephen Buka, ScD. Type: Webinar Archive. Level: Intermediate Advanced. Length: 60 minutes.
Annotation
This webinar – the third in the LCRN's series on Using Existing Data to Examine Life Course Health Development – features Stephen Buka, ScD. Dr. Buka was at Harvard School of Public Health (HSPH) for 20 years in the Departments of Maternal Child Health and Epidemiology, and currently holds an appointment as an Adjunct Professor of Epidemiology at HSPH. He is Professor and Chair of Epidemiology at Brown University, and also directs Brown's Center for Population Health and Clinical Epidemiology and the Center for the Study of Human Development. Dr. Buka is an expert in the measurement of the key obstetric events and their effect on adult neuropsychiatric conditions and in childhood. As director of the follow-up of the NE CPP, which he has followed for over 30 years, he has expertise in the baseline biological and clinical measures during pregnancy, delivery and early life. He is the custodian of newly collected biological samples, has expertise in location and recruitment of the NE CPP, and maintains the connection to the central NCPP database; all of which will be critical to the success of SCOR Project 1. Dr. Buka is also the PI of the Providence, RI and Bristol County, MA sites of the National Children's Study, a new prenatal cohort with many similarities to the CPP which aims to study 100,000 children across the United States, following them from before birth until age 21. He has worked with Dr. Goldstein for over 15 years.
- See more at: http://www.lcrn.net/using-the-nefs-to-conduct-life-course-analyses/#sthash.MEc1JySO.dpuf
Special Instructions
Click on "Webinar recording available here" to view a 15-minute preview on Dropbox. To view the entire webinar, download or add it to your Dropbox.