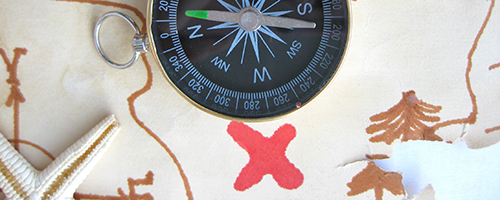 Trainings
Using the Panel Study of Income Dynamics (PSID) to Conduct Life Course Analyses (Using Existing Data to Examine Life Course Health Development)
URL 1: http://www.lcrn.net/using-the-psid-to-conduct-life-course-analyses
Date Developed: 05/27/2014. Source: UCLA Center for Healthier Children, Families & Communities, Maternal and Child Health Life Course Research Network (LCRN). Presenter(s): Narayan Sastry, PhD. Type: Webinar Archive. Level: Intermediate Advanced. Length: 60 minutes.
Annotation
This webinar presents an overview of conducting lifecourse analysis with the Panel Study of Income Dynamics (PSID). Origins of PSID, study designs and core PSID content areas are reviewed. An additional example of analyzing the long-term demographic effects of Hurricane Katrina on the pre-storm population in New Orleans in also included.
Learning Objectives
Special Instructions
Click on "Webinar recording available here" to view a 15-minute preview on Dropbox. To view the entire webinar, download or add it to your Dropbox. Please note that during the first few minutes of this webinar, there is no visual, so you will see a black screen.
This project is supported by the Health Resources and Services Administration (HRSA) of the U.S. Department of Health and Human Services (HHS) under grant number UE8MC25742; MCH Navigator for $225,000/year. This information or content and conclusions are those of the author and should not be construed as the official position or policy of, nor should any endorsements be inferred by HRSA, HHS or the U.S. Government.