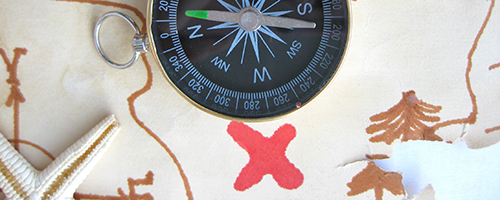 Trainings
Evaluating Web-Based Public Health and Public Awareness Campaigns
URL 1: https://www.safestates.org/page/ArchivedInjuryWeb#campaigns
Date Developed: 03/05/2013. Source: Association of State and Territorial Health Officials. Presenter(s): Melissa Beaupierre, MPH, CPH; Mary Kay Falconer, PhD; Jarrod Hindman, MS. Type: Webinar. Level: Introductory. Length: 90 minutes.
Annotation
Evaluating public health interventions is an essential step in measuring health improvement. Similarly, evaluating the effects of exposure to public awareness campaigns helps us understand how these programs can supplement evidence-based programs, or serve as standalone strategies for engaging target audiences.
As web-based and multimedia public health campaigns become increasingly common, undertaking a robust evaluation that collects both qualitative and quantitative information can help establish and communicate any benefits to the public. Evaluation can improve the effectiveness of health communication and social marketing campaigns, and assist public health professionals in identifying the links between program inputs, activities, and outcomes to guide improvement and drive behavior change.
Highlighting examples from public awareness campaigns and web-based social media projects, this webcast will describe methods for evaluation and measurement.
Learning Objectives
• Learn how public health agencies have engaged communities and stakeholders through web-based and social media platforms.
• Discuss the development and outcomes of public health campaigns in the context of promoting mental health, and preventing child abuse and neglect.
• Review methods for collecting data during social media events (e.g., live Twitter chats).