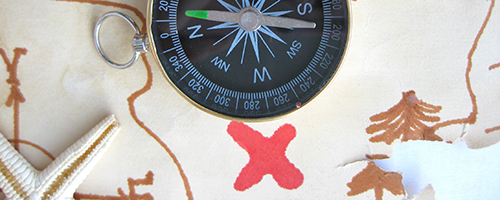 Trainings
The Applicability and Transferability (A&T) Tool
URL 1: https://www.youtube.com/watch?v=Fk28OMZMFlM
URL 2: http://www.slideshare.net/NCCMT/nccmt-webinar-applicaibilty-and-transferability-of-evidence-at-tool-57248357
Date Developed: 12/09/2015. Source: National Collaborating Centre for Methods and Tools. Presenter(s): Donna Ciliska, RN, PhD; Melanie Hood, MsC; Stephanie Bale, MPH; Shannon Dowdall-Smith, RN, PhD. Type: Webinar Archive. Level: Introductory. Length: 57 minutes (42 slides).
Annotation
The Applicability and Transferability of Evidence Tool (A&T Tool) is designed to help public health managers and planners to choose appropriate programs for their communities. This tool gives a process and criteria to assess: -Applicability, or the feasibility of providing an intervention in a local setting (i.e. effectiveness, organizational culture and capacity) -Transferability, the likelihood that the intervention developed and delivered in one setting can achieve the same outcomes when applied in a different local setting.
Learning Objectives
This project is supported by the Health Resources and Services Administration (HRSA) of the U.S. Department of Health and Human Services (HHS) under grant number UE8MC25742; MCH Navigator for $225,000/year. This information or content and conclusions are those of the author and should not be construed as the official position or policy of, nor should any endorsements be inferred by HRSA, HHS or the U.S. Government.