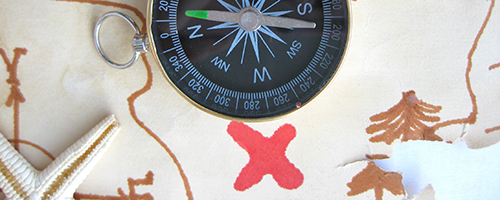 Trainings
TeamSTEPPS® for Office-Based Care
URL 1: https://www.ahrq.gov/teamstepps/officebasedcare/online.html
URL 2: https://www.youtube.com/watch?v=8UG8LN-X9qI
Date Developed: n.a.. Source: Agency for Healthcare Research and Quality. Presenter(s): n.a.. Type: Online Course. Level: Intermediate Advanced. Length: Self-Paced.
Annotation
This online course offers techniques, tools, and strategies to assist health care professionals in developing and optimizing team knowledge and performance in an office-based care setting. The course is intended for practice facilitators—individuals who play a key role in leading and assisting practices with their quality improvement and practice transformation efforts.
Topics include team structure, leading teams and situation monitoring, mutual support, coaching and teaching, change management, measurement, and implementation planning. The fundamentals modules are grouped into Lessons. Each of the fundamentals lessons comes with an agenda and a debrief worksheet that can be used to lead a discussion with staff.
TeamSTEPPS for Office-Based Care uses a variety of videos as examples in both the fundamentals and implementation portion.. A suite of evaluation materials is also available to measure the success of the TeamSTEPPS for Office-Based Care program in your institution.
Learning Objectives