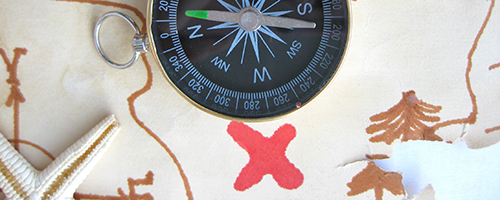 Trainings
Addressing Health Disparities in Early Childhood
URL 1: https://www.cdc.gov/grand-rounds/pp/2016/20160315-childhood-development.html
Date Developed: 03/15/2016. Source: Centers for Disease Control and Prevention. Presenter(s): Ross Thompson, PhD; Paul H. Dworkin, MD; Georgina Peacock, MD, MPH, FAAP; Mary Ann McCabe, PhD, ABPP. Type: Webinar. Level: Introductory. Length: 12 minutes.
Annotation
This expert panel of clinicians, researchers, and educators discussed how, together, we can address health disparities in early childhood through increased collaborations, public health partnerships, and early intervention.
Learning Objectives
Learning Objectives:
• List key measures of burden of disease involving morbidity, mortality, and/or cost.
• Describe evidence-based preventive interventions and the status of their implementations.
• Identify one key prevention science research gap.
• Name one key indicator by which progress and meeting prevention goals is measured.