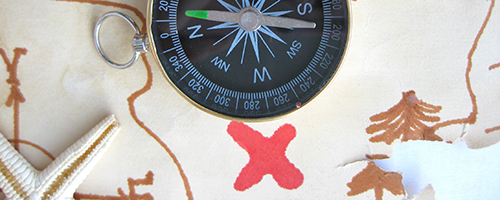 Trainings
Evaluation II: Outcome Evaluation
URL 1: http://www.citymatch.org/sites/default/files/documents/MCHEPITraining/2015/June3/Evaluation%20exercise%201%20wrap%20up.mp4
URL 2: http://www.citymatch.org/sites/default/files/documents/MCHEPITraining/2015/4%20Wednesday/7a.%20Weds345pm_PresForEvaluation_O'Campo-2slidesPP%20%5BRead-Only%5D%20%5BCompatibility%20Mode%5D.pdf
Date Developed: 5/27/2015. Source: CityMatCH. Presenter(s): Patricia O'Campo, PhD. Type: Narrated Slide Presentation. Level: Intermediate. Length: 15 slides..
Annotation
This webinar for the 2015 Training Course in MCH Epidemiology discusses choosing the right study design for outcome or impact evaluation, requirements of causality from randomized clinical trials, threats to validity, types of validity for evaluations, study design, examples, measurement error and power, choosing comparison groups (with Baltimore City Healthy Start as an example), and options for data collection.
This project is supported by the Health Resources and Services Administration (HRSA) of the U.S. Department of Health and Human Services (HHS) under grant number UE8MC25742; MCH Navigator for $225,000/year. This information or content and conclusions are those of the author and should not be construed as the official position or policy of, nor should any endorsements be inferred by HRSA, HHS or the U.S. Government.