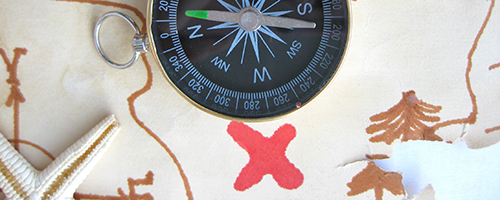 Trainings
Analytic Approaches for Performance and Outcome Measurement
URL 1: http://www.citymatch.org/sites/default/files/documents/MCHEPITraining/2015/4%20Wednesday/2.%20Wed830_AnaApproachesforPerfMeasurement_Rosenberg_2slidespp%202015%20%5BRead-Only%5D.pdf
Date Developed: 6/3/2015. Source: Health Resources and Services Administration, Maternal and Child Health Bureau; Centers for Disease Control and Prevention; CityMatCH. Presenter(s): Deb Rosenberg, PhD. Type: Narrated Slide Presentation. Level: Intermediate. Length: 46 slides.
Annotation
This webinar for the 2015 Training Course in MCH Epidemiology describes the steps in performance measurement (identify indicators, define targets for good performance, and monitor progress), factors in target setting and analyzing performance, incorporating trend data, statistical approaches, and examples of evidence-based/informed strategy measures.
This project is supported by the Health Resources and Services Administration (HRSA) of the U.S. Department of Health and Human Services (HHS) under grant number UE8MC25742; MCH Navigator for $225,000/year. This information or content and conclusions are those of the author and should not be construed as the official position or policy of, nor should any endorsements be inferred by HRSA, HHS or the U.S. Government.