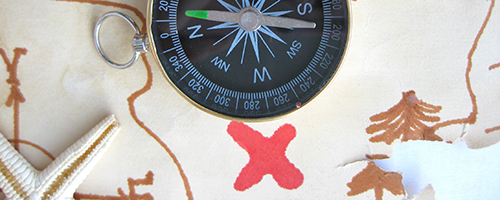 Trainings
The Perinatal Periods of Risk Approach: Introduction and Phase 1 Analytic Methods
URL 1: http://www.citymatch.org/sites/default/files/documents/MCHEPITraining/2015/June2/W.Sappenfield%20PPOR%20OVERVIEW%20JUNE%202.mp4
URL 2: http://www.citymatch.org/sites/default/files/documents/MCHEPITraining/2015/June2/W.Sappenfield%20PPOR%20OVERVIEW%20CONTINUE%20JUNE%202.mp4
Date Developed: 6/2/2015. Source: Health Resources and Services Administration, Maternal and Child Health Bureau; Centers for Disease Control and Prevention; CityMatCH. Presenter(s): William M. Sappenfield, MD, MPH. Type: Narrated Slide Presentation. Level: Introductory Intermediate. Length: 46 slides.
Annotation
This webinar for the 2015 Training Course in MCH Epidemiology describes the Perinatal Periods of Risk (PPOR) Approach, including analytic readiness, required data, data quality, how fetal and infant deaths are mapped, steps in analysis, and exercises. The slides of the webinar are available here: http://www.citymatch.org/sites/default/files/documents/MCHEPITraining/2015/3%20Tuesday/4a.%20PPOR%20Orientation%20Phase%201%20and%20Exercise%20%20%20-%20TU.pdf
This project is supported by the Health Resources and Services Administration (HRSA) of the U.S. Department of Health and Human Services (HHS) under grant number UE8MC25742; MCH Navigator for $180,000/year. This information or content and conclusions are those of the author and should not be construed as the official position or policy of, nor should any endorsements be inferred by HRSA, HHS or the U.S. Government.