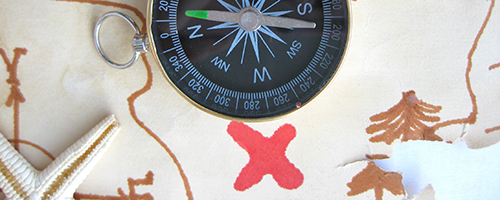 Trainings
Dare to Disagree
URL 1: https://www.ted.com/talks/margaret_heffernan_dare_to_disagree?
Date Developed: 6/2012. Source: TED Talks. Presenter(s): Margaret Heffernan. Type: Video Archive. Level: Intermediate. Length: 13 minutes.
Annotation
Most people instinctively avoid conflict, but as Margaret Heffernan shows, good disagreement is central to progress. She illustrates (sometimes counterintuitively) how the best partners aren't echo chambers — and how great research teams, relationships and businesses allow people to deeply disagree. The video includes an interactive transcript and a reading list.
This project is supported by the Health Resources and Services Administration (HRSA) of the U.S. Department of Health and Human Services (HHS) under grant number UE8MC25742; MCH Navigator for $225,000/year. This information or content and conclusions are those of the author and should not be construed as the official position or policy of, nor should any endorsements be inferred by HRSA, HHS or the U.S. Government.