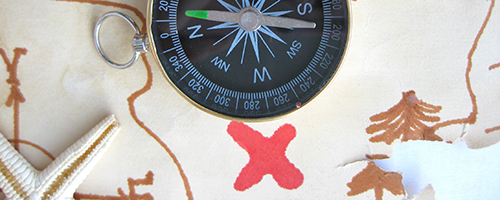 Trainings
Customer Service in Public Health: Part I
URL 1: https://www.mitrainingcenter.org/courses/csph1a0615
Date Developed: 6/22/2015. Source: Michigan Public Health Training Center. Presenter(s): Elnian Gilbert; Tabitha Mason. Type: Webinar. Level: Introductory. Length: 109 minutes.
Annotation
Customer service is an inherent element of public health practice across settings. "Customers" not only include patients or clients receiving direct services, but also our partners in other organizations and co-workers within our own agency.
This three-part webcast training series will demonstrate how public health managers and other professionals can contribute to the development of a culture of customer service within their organization, including a focus on mission, effective communication, and quality improvement processes.
The first session was originally recorded on June 22, 2015 and provided by Elnian Gilbert and Tabitha Mason, trainers from ZingTrain, Zingerman's Training Incorporated, who share the company's approach to giving great service. A workbook is provided for use during the presentation.
Learning Objectives
• Explain Zingerman's approach to customer service, including its adaptability to public health settings
• Apply new tools & techniques to supplement in-house customer service improvement initiatives