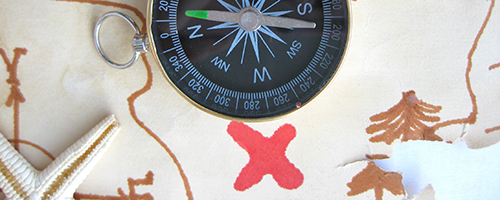 Trainings
Systems Integration Training Spotlight
URL 1: https://www.mchnavigator.org/trainings/systems-integration.php
Date Developed: 07/2014. Source: MCH Navigator. Presenter(s): Beth DeFrancis, MLS; Keisha Watson-Bah, PhD; John Richards, MA. Type: Interactive Learning Tool. Level: Introductory Intermediate Advanced. Length: Series, various lengths.
Annotation
This training spotlight, developed by the MCH Navigator, provides links to selected trainings and related tools on the topics of systems integration, integrated services, and systems development. It addresses a priority focus of the National MCH Workforce Development Center.
At the heart of systems integration lies systems thinking, a discipline for seeing wholes, interrelationships and patterns of change. By focusing on the interrelationships among key elements within a system, and the influence of these interrelationships on the system's behavior over time, leaders implementing improvements can pursue several goals at once, simultaneously reducing the potential for unintended consequences by predicting upstream and downstream influences and effects. By coordinating efforts across systems of care, programs to improve maternal and child health (MCH) can increase coverage and reduce barriers to the use of services and supports. Linking medical and non-medical sectors (to encompass education, housing, social services, mental health, and early childhood systems) can help minimize risk factors and promote health and wellness across the life course.