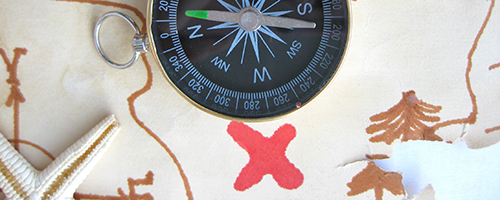 Trainings
Engaging and Partnering with Culturally and Linguistically Diverse Communities
URL 1: https://georgetownuniversity.adobeconnect.com/_a939479530/p48u0flgpti/?launcher=false&fcsContent=true&pbMode=normal
Date Developed: 09/11/2015. Source: National Center for Cultural Competence. Presenter(s): Wendy Jones, Barbara Hueler. Type: Webinar Archive. Level: Advanced. Length: 90 minutes.
Annotation
Establishing and sustaining broad-based community partnerships in support of the full inclusion of and equity for individuals with intellectual and developmental disabilities (I/DD) present myriad benefits while simultaneously presenting unique challenges. Many organizations and programs within the I/DD network continue to struggle with engaging communities in a culturally and linguistically competent manner. This forum explores the experiences of organizations in Arizona, California, and Maryland in their successful initiatives to engage African American, Chinese, and Latino/Hispanic communities in support of people with intellectual and development disabilities across the lifespan.
Learning Objectives
• Examine the conceptual frameworks, values, and practices of cultural and linguistic competence within the context of community engagement.
• Describe approaches and strategies to engage diverse communities to plan, implement, and evaluate services and supports for individuals who experience developmental and other disabilities and their families.
• Reflect on the role of leadership in bringing about organizational and system change.