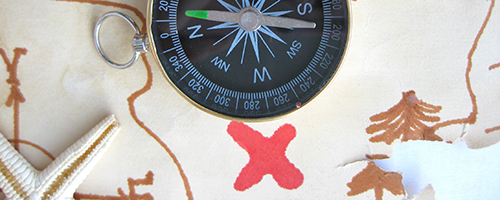 Trainings
Dealing with Difficult Coaching Situations
URL 1: https://aphl.wliinc23.com//events/Dealing-with-Difficult-Coaching-Situations-588-627-15--848/details
Date Developed: n.a.. Source: Association of Public Health Laboratories. Presenter(s): Linda M. Raudenbush, EdD, PCC. Type: n.a.. Level: Advanced. Length: n.a..
Annotation
Coaching is a grounded in a trust-based relationship. Coaching conversations are held in psychologically safe environments. Fundamental concepts will be provided for both the coach and the coachee, enabling them to develop trust-based relationships and psychologically safe environments for coaching conversations. This webinar includes processes and examples of how to leverage the coaching relationship through support and challenge. Coachees who are better able to work through their difficult situations can better achieve their goals while experiencing fulfilling professional lives.
Learning Objectives
• Discuss a coaching process which maximizes human potential in the context of trust-based, psychologically safe coaching relationships.
• Describe the coaching competencies required to align the coach and coachee.
• Demonstrate how to use a coaching process and skills in order to deal effectively with difficult situations
Special Instructions
Requires registration. Available May 1, 2015 - December 31, 2021.