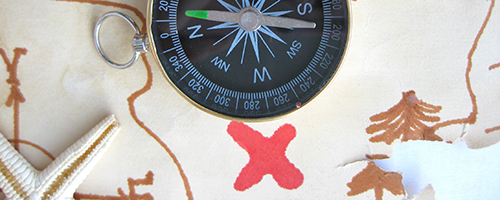 Trainings
Communicating Public Health: Message Design Strategies to Promote Awareness and Action to Address Social Determinants of Health
URL 1: https://www.youtube.com/watch?v=diJy4DhGGrI
Date Developed: 4/22/2015. Source: Region 2 Public Health Training Center. Presenter(s): Jeff Niederdeppe. Type: Video. Level: Intermediate. Length: 58 minutes.
Annotation
In an event co-sponsored by the Lerner Center for Public Health Promotion, guest lecturer Dr. Jeff Niederdeppe from Cornell University presents an overview of how public health communication can assist in addressing social determinants of health and health disparities. He begins the lecture by focusing on what should be communicated in public health messaging and to whom, what situations you are trying to change with your health communications, and knowing what barriers you face in communicating your message.
Learning Objectives
• An understanding that education and awareness may not be enough.
• The importance of connecting messages to broader values.
• The understanding that opposing messengers are a challenge.
This project is supported by the Health Resources and Services Administration (HRSA) of the U.S. Department of Health and Human Services (HHS) under grant number UE8MC25742; MCH Navigator for $225,000/year. This information or content and conclusions are those of the author and should not be construed as the official position or policy of, nor should any endorsements be inferred by HRSA, HHS or the U.S. Government.